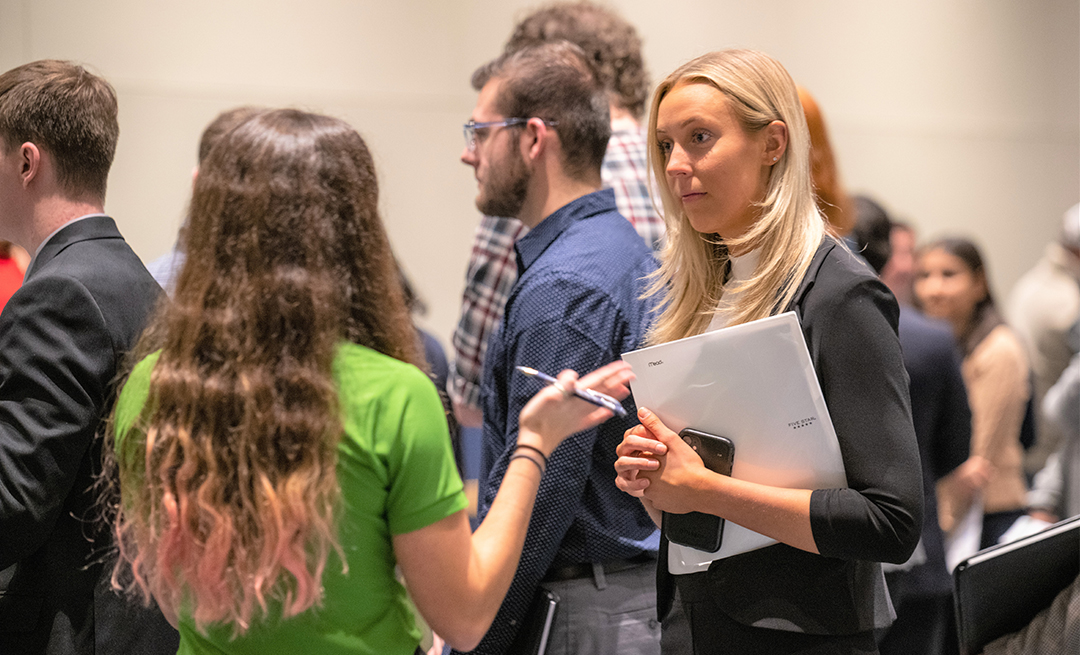 Career Resources & Employer Relations
We are the career office in the College of Engineering at Penn State University Park, serving engineering students and alumni, faculty and staff, and employers.
We offer a wide range of resources, career events, and activities to help job seekers find employment opportunities, prepare job search documents, and present themselves professionally.
We also help employers promote their brand in the College, connect with students and recent graduates, and develop links to engineering faculty and research centers.
The College of Engineering is committed to providing access to programs and opportunities to all qualified students without regard to race, color, religion, age, sex, sexual orientation, gender identity, national origin, disability, or protected veteran status.
---
Office Hours
Our office operates from 8:00 a.m.–4:30 p.m. Mondays through Fridays (except University holidays). We will make every effort to provide updated information if there are temporary changes to these hours. 
We are also available by email and by phone (814-863-1032) during business hours. 
---
Popular Resources
Students
Employers
---
Meet Our Partners
We gratefully acknowledge our Engineering Recruiting Partners and Engineering/EECS Affiliates, whose participation in these programs helps to strengthen ties between employers and the College of Engineering and School of Electrical Engineering and Computer Science (EECS) and whose support enhances our students' professional development.
Recruiting Partners
Engineering/EECS Affiliates
CareerPREP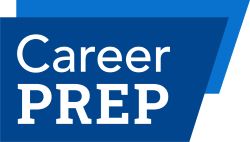 CareerPREP is a job training program designed to help engineering students prepare for a job search and for the workforce.
---
Upcoming Events
---
What Former Students Say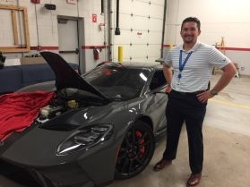 "Being a Career Envoy shows that you are passionate and like to share your knowledge. It shows a company that you are a team player and a leader. This program has helped me work on my explanations and attention to detail. I highly recommend it to any student, looking to help others and enhance their résumé. Do not let anyone tell you cannot work for the company of your dreams, go network, and nail the interview. I wake up and work for the company I always wanted to, right out of college! " — Matthew Corlew, '21 Eng (ME)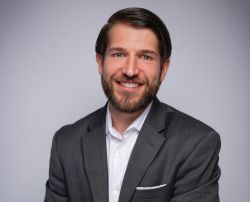 "Being an Engineering Envoy supported long-term career growth because advising other students helped me reflect on lessons learned during my own internships and co-ops, which internalized those insights. In addition, I had to talk about my experience in a coherent and persuasive manner, which was perfect training for future interviews. Overall, it was a great way to give back while developing myself!" — Erick Froede, '10 Eng (ME)